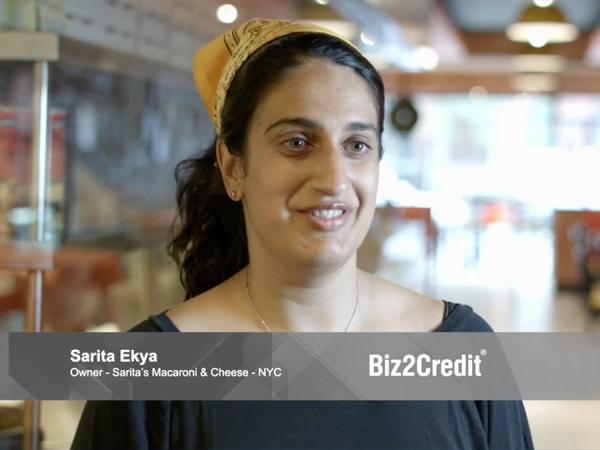 Small business loans
If you're making a go of your entrepreneurial dreams, you might have, at one time or another, felt like a small fish in a big pond. And without the means to grow, you run the risk of getting swallowed up by the bigger fish.
smallbiztrends can help connect you with the capital you need to establish yourself as a leader in your industry. Our Small Business Loan Center* puts you in touch with a variety of funding options that fit your business needs – right from the ease of your desktop, laptop, or mobile device.
24-hour pre-qualification

Get pre-approved for working-capital in just one day.

Beginning-to-end solution

You can complete a single application and submit all needed documentation online.

Help from experts

The funding specialists at Biz2Credit can help match you with the right loan — at the right term and rate — for your business.